REGISTRATION NOW OPEN
until Sep. 30th / SLIA School
Registration for Comhaltas Membership and Music/Dance lessons is now open! Please visit: REGISTRATION
Parent Info Sessions
until Oct. 4th / Under the white tent in parking lot!
Annual Meeting
St. Louis Irish Arts / 7PM - 9PM
SLIA Performance at The Campbell House
The Campbell House / 3:30PM - 4:30PM
Please arrive by 3 if possible, but we realize you will be coming from school so come as soon as you can!
SLIA Holiday Concert
The Sheldon Concert Hall / 3PM - 5PM
St. Louis Tionól 2024
until Apr. 21st / tionol.org
Music Workshops, Concerts & Sessions.
Midwest Fleadh 2024
until Apr. 27th / Chicago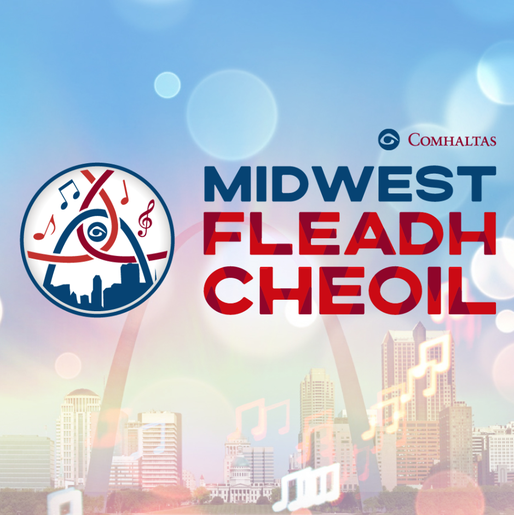 Midwest Fleadh Cheoil will take place on April 26th and 27th in Chicago. All information such as hotel, syllabus and registration will be available at midwestfleadh.org